Contact Us
Phone: 520-381-0363
Fax: 520-836-6040
Our Location
865 N Arizola Rd

Casa Grande, AZ 85122
We're Open
Sunday - Saturday (7 days a week): 8a.m.-12p.m. and 1p.m.-7p.m.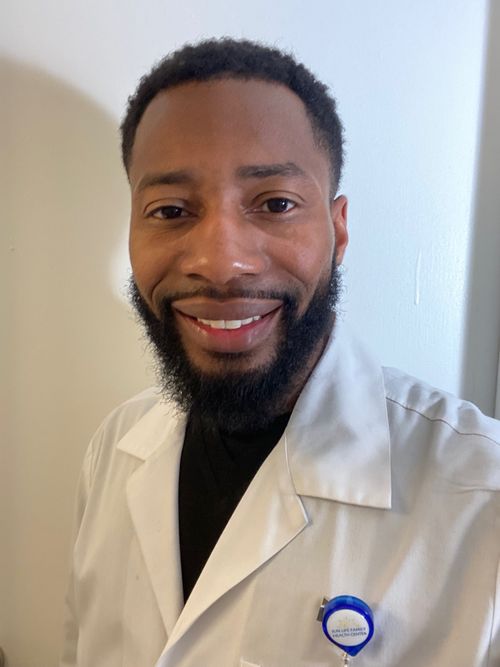 Anthony Heath, PharmD
Anthony is the Pharmacy Manager in Casa Grande. Anthony is always excited when it comes to patient care and he will always go above and beyond to take care of their needs.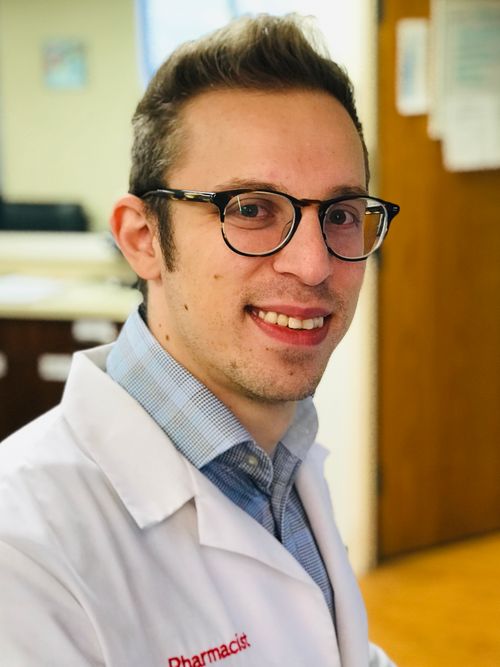 Adis Ceric, PharmD
Adis is the staff pharmacist and is a graduate of the Midwestern School of Pharmacy in Glendale, Arizona. Always helpful, Adis is happiest when helping you get the best possible medication therapy. Adis would love for you to come in and get your flu shot!