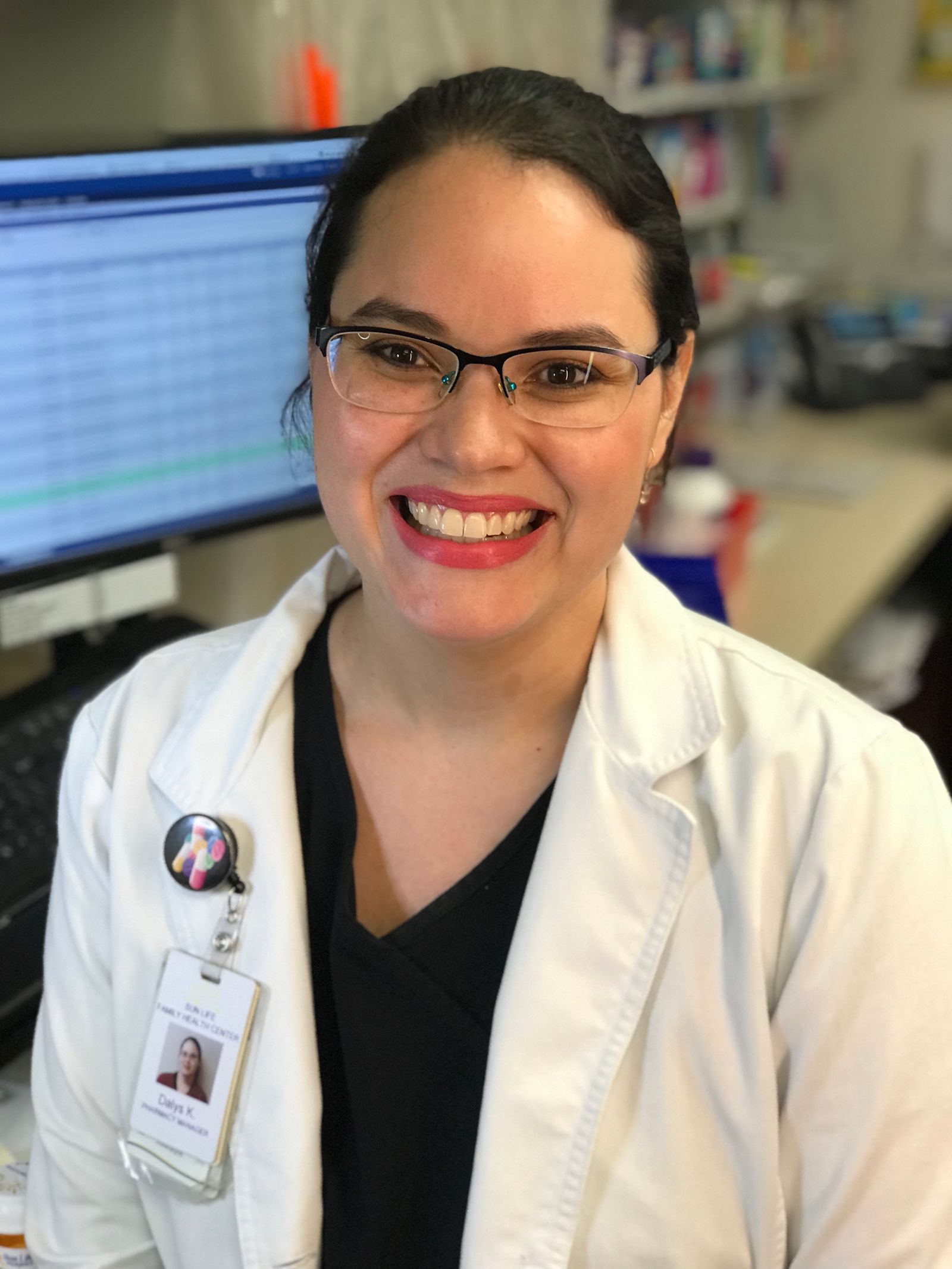 Dalys Kokosky, PharmD
Dalys is a pharmacist and the pharmacy manager. A graduate of the University of Arizona, she loves working in this small community as the local pharmacist. Dalys is bilingual and will always do her best to help her patients.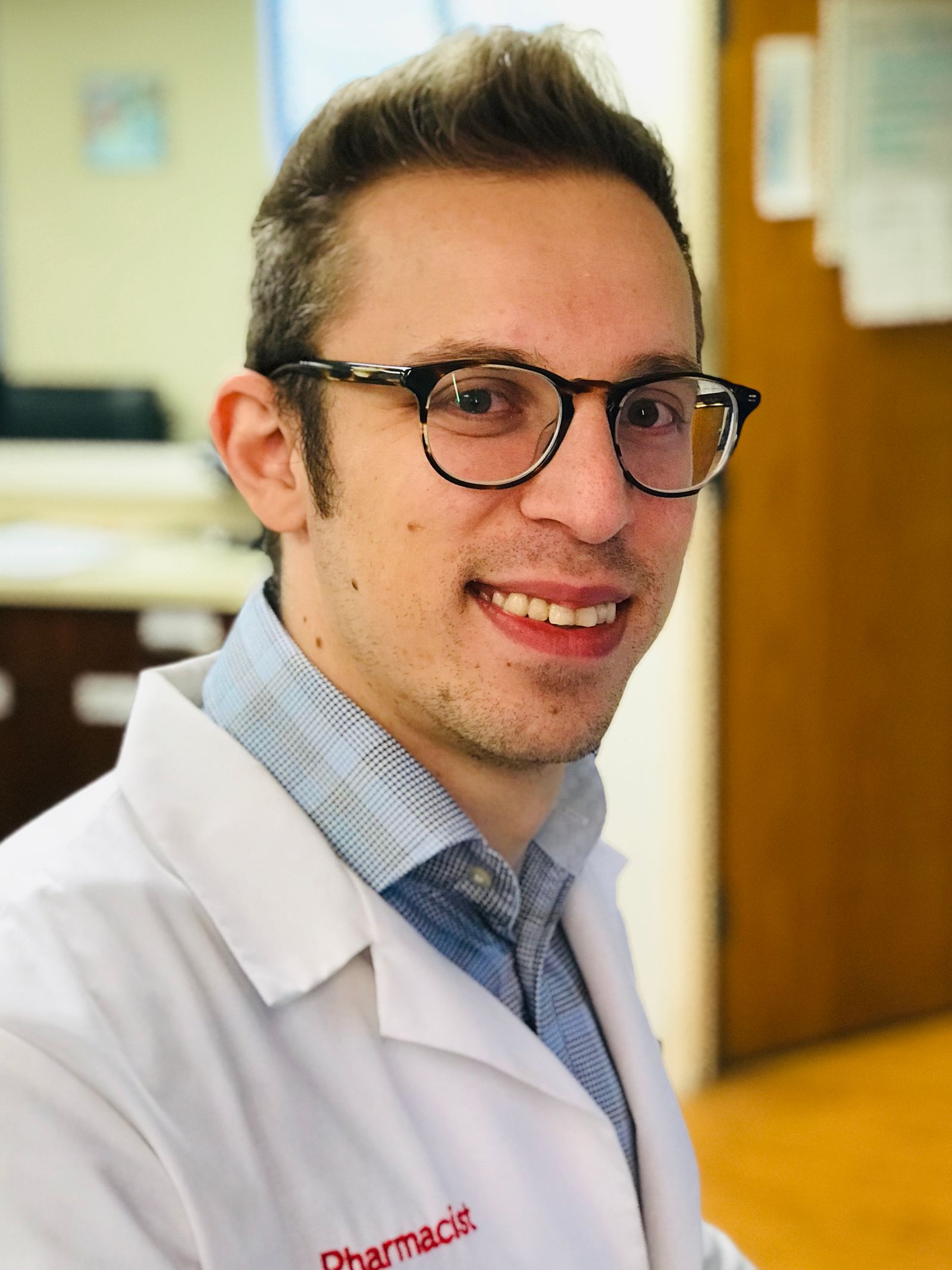 Adis Ceric, PharmD
Adis is the staff pharmacist and is a graduate of the Midwestern School of Pharmacy in Glendale, Arizona. Always helpful, Adis is happiest when helping you get the best possible medication therapy. Adis would love for you to come in and get your flu shot!
Margarita Ruiz, CPhT
Margarita is the Lead Pharmacy Technician and she leads by example. She is always kind, patient, and efficient in delivering the best possible service.
Argelia Perez
As a big Dallas Cowboys fan, Argelia will be sure to score a touchdown on your service at your next visit to our pharmacy in Casa Grande.
Rubi Herrera
Rubi is sure to make your experience one of a kind at Sun Life. Her prompt service and bright smile will brighten your day.
Angelina Pena
Ciera is the newest addition to our pharm-ily…her passion for patient care meshes well with the rest of our staff and her can-do attitude is sure to make your day.