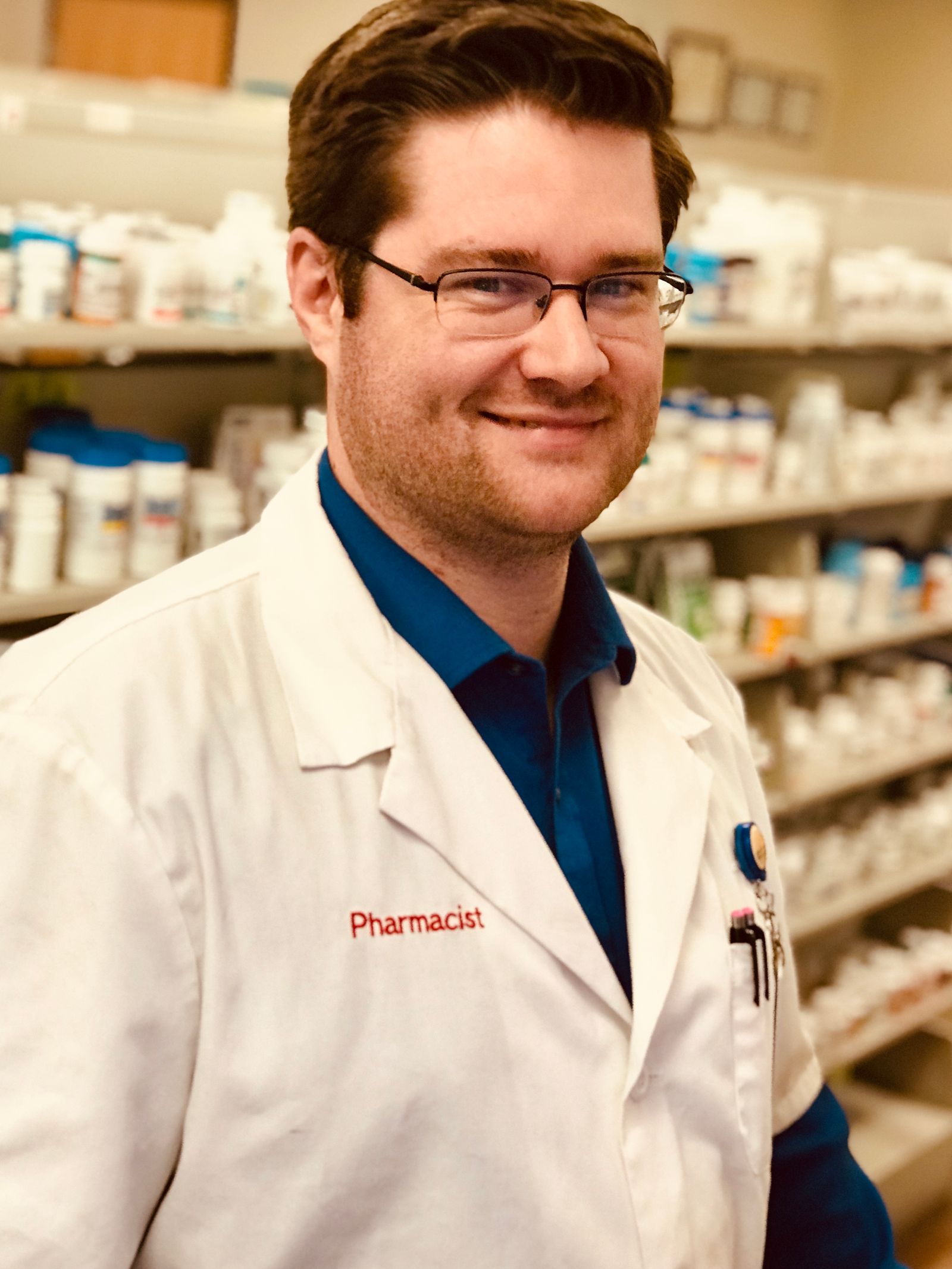 Brent Houston, PharmD
Brent can often be found counseling patients or helping his staff fill prescriptions. As the only pharmacist in the community and the manager of the pharmacy in Eloy, he is very dedicated to helping provide the best possible pharmacy services to the community.
Blanca Campos, CPhT
Blanca is known for her innovative mind and strong work ethic. As the lead technician for Eloy, her primary concern is always what she can do to help Sun Life guests.
Gabriela Villareal, CPhT
Known more informally as Gaby, she has a long history of always being there to help Sun Life guests as well as her co-workers. As a lead technician in the department, she is always willing to go the extra mile.
Julia Owens, CPhT
Julia is another of the kind faces you will meet here. She always goes above and beyond to take care of everyone.