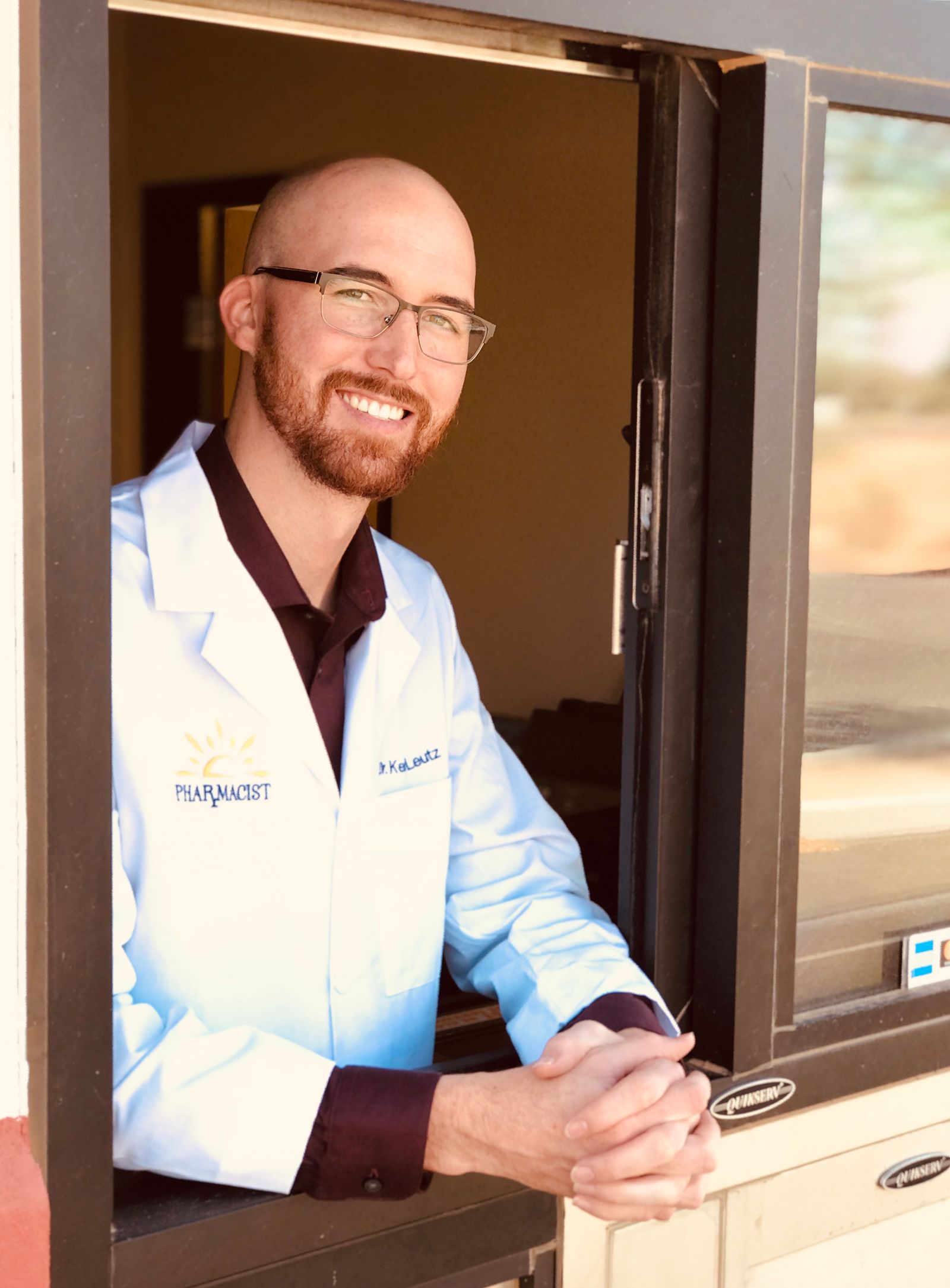 Kenneth Leutz, PharmD
Ken is the reliable and kind pharmacist you'll see behind the counter in Florence. He takes interest in each and every patient as a point of pride in the pharmacy he was such a large part of building and opening.
Eileen MacNabb, CPhT
Eileen has taken her hometown pharmacy to a new level. As the only technician and lead decorator at Florence Pharmacy, she can always be found behind the counter with a bright smile and a helpful attitude.