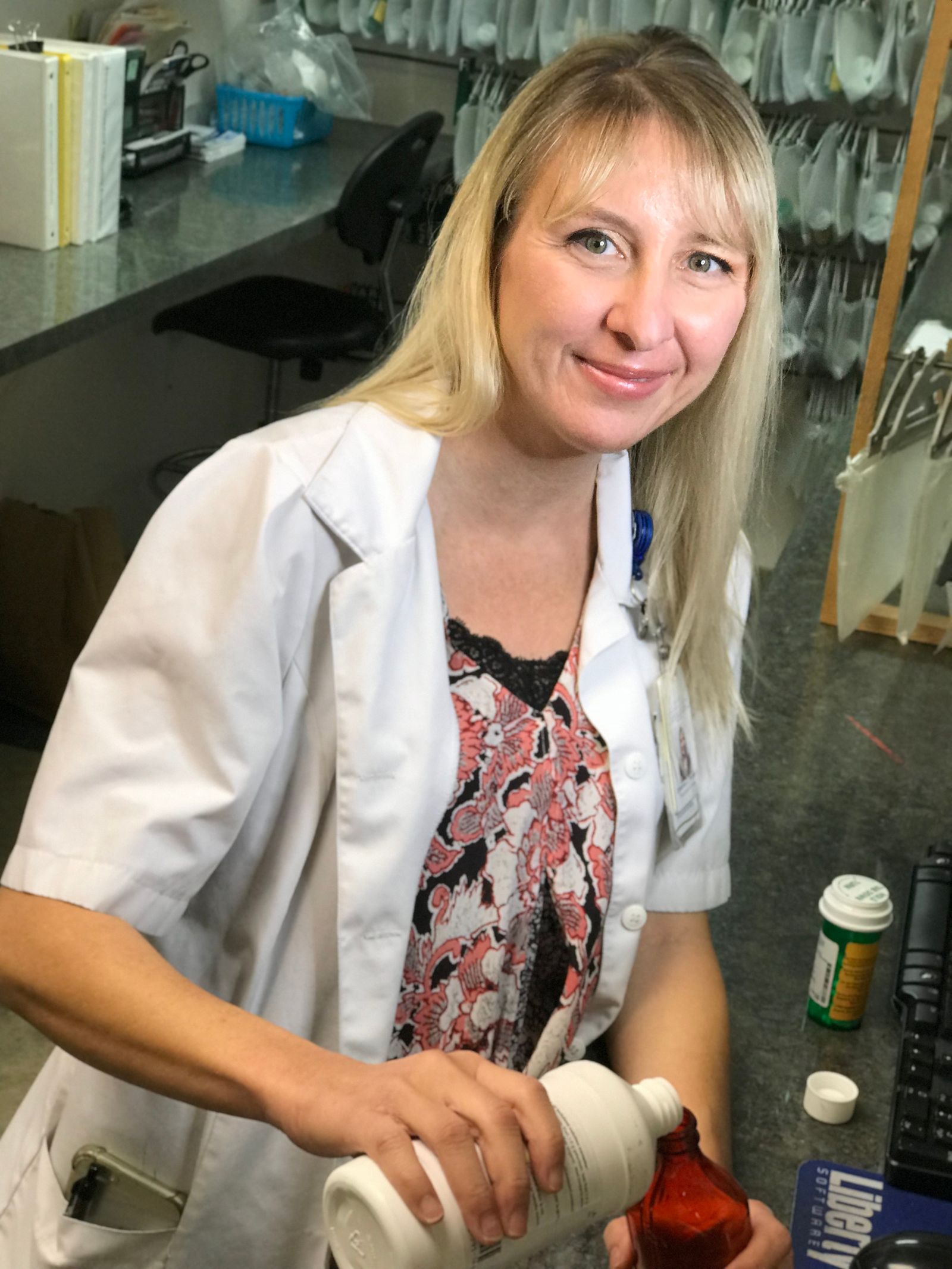 Christina Cole, PharmD
A long-time resident of the Tri-city area, Christina has routinely been a part of pharmacy services in San Manuel. She cares about each and every guest and always strives to ensure that everyone gets the best possible service.
Anna Estrada, CPhT
Anna is the lead technician and most tenured technician in San Manuel. Her friendly smile is there to greet you and she's tough as nails when it comes to making sure you get the medication and treatment you need.
Bernice Montano, CPhT
Bernice is the kindly face and jovial spirit you will often see bustling about the pharmacy in San Manuel. As a long-time part of the San Manuel Pharmacy family, she is valued for her hard work and friendly demeanor.