Sun Life Pharmacy recently started offering curbside services. Watch the video to see how it works!
Curb side pharmacy services start 3/30.
During business hours, pharmacy business can be conducted in the designated areas in our main parking lot.
Just follow the signs! This is in an effort to protect our patients and staff so we can continue to serve.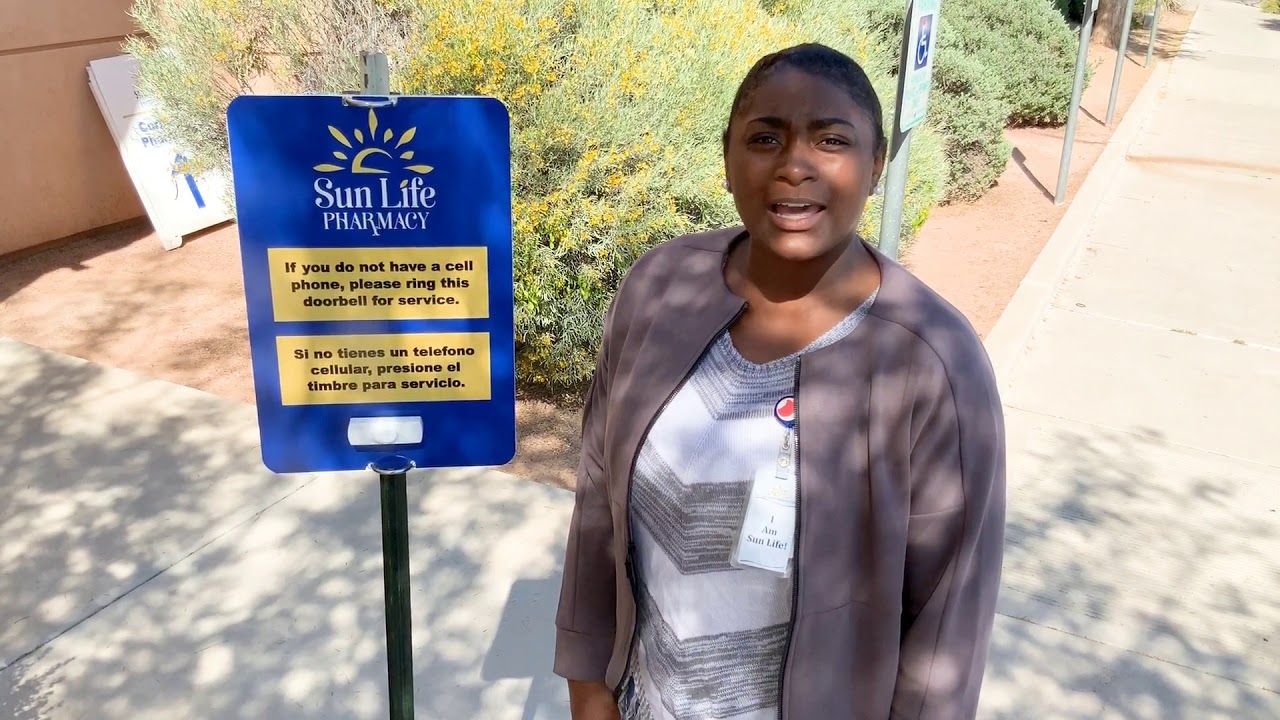 Sun Life Pharmacy Curbside Spanish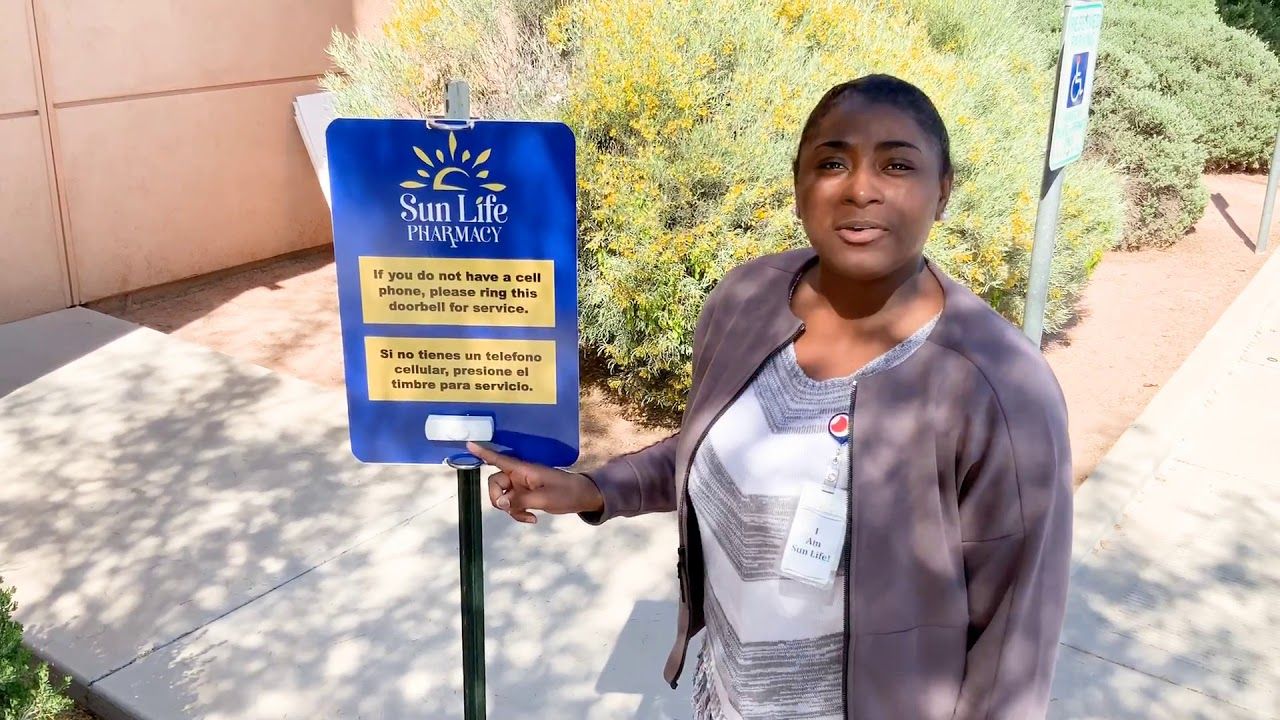 Sun Life Pharmacy Curbside English
Contact Us
P: 520-381-0363
F: 520-836-6040
Our Location
865 N Arizola Rd

Casa Grande, AZ 85122
We're Open
Monday - Friday: 8a.m.-7p.m.
Saturday: 8:30a.m.-12:30p.m.
Sunday:Closed
Closed For Lunch 1p.m. - 2p.m.