Welcome To Sun Life Pharmacy
Serving Pinal County since 1976
Please note during this time some locations have special instructions you may need to follow!
Casa Grande location - Curbside pharmacy services start 3/30. During business hours, pharmacy business can be conducted in the designated areas in our main parking lot. Just follow the signs! This is in an effort to protect our patients and staff so we can continue to serve.
Eloy & Florence locations- We are still operating during normal business hours but drive-thru services only. If you are unable to use our drive-thru, please call us and we'll arrange a way for you to get your medications.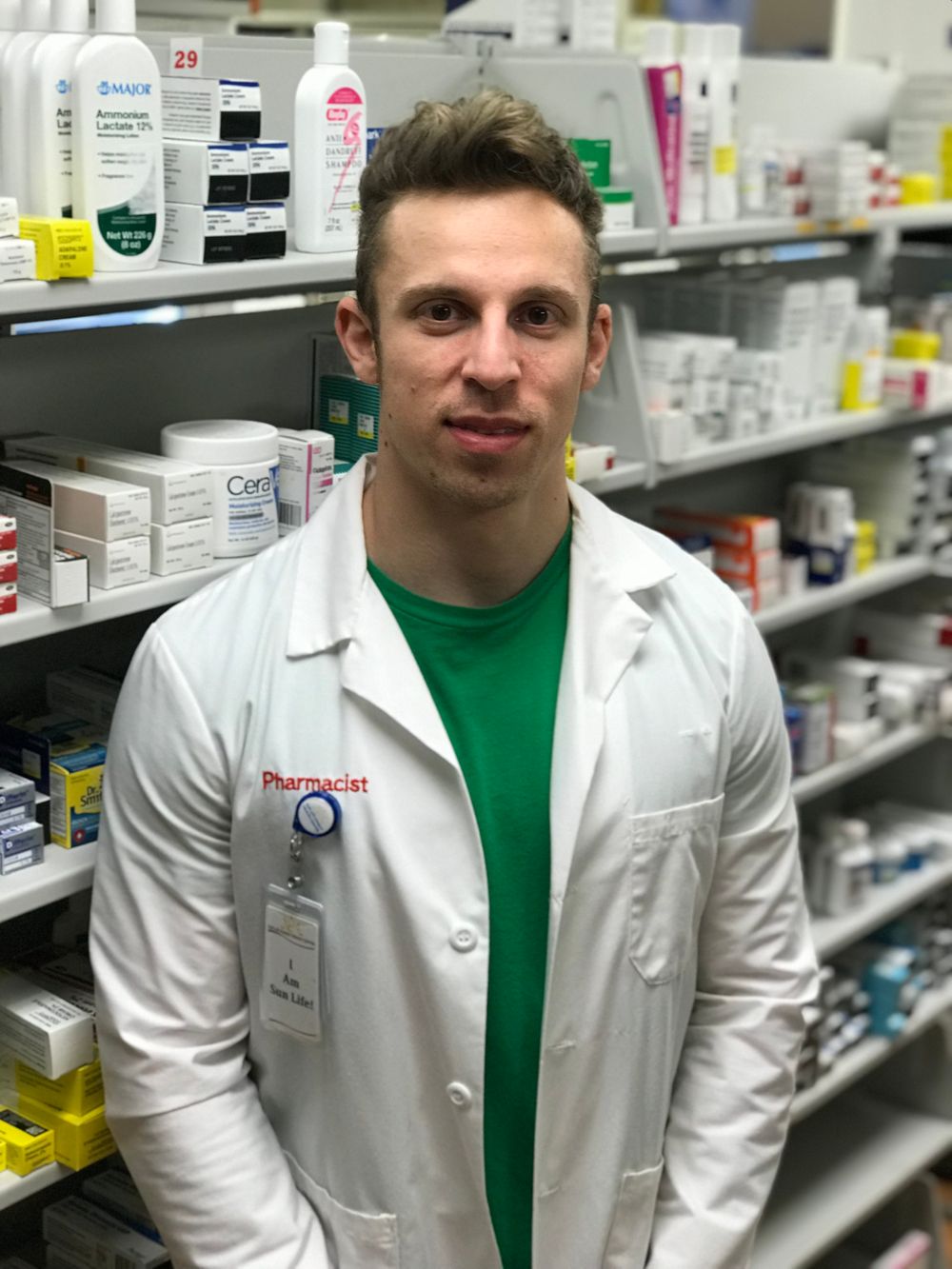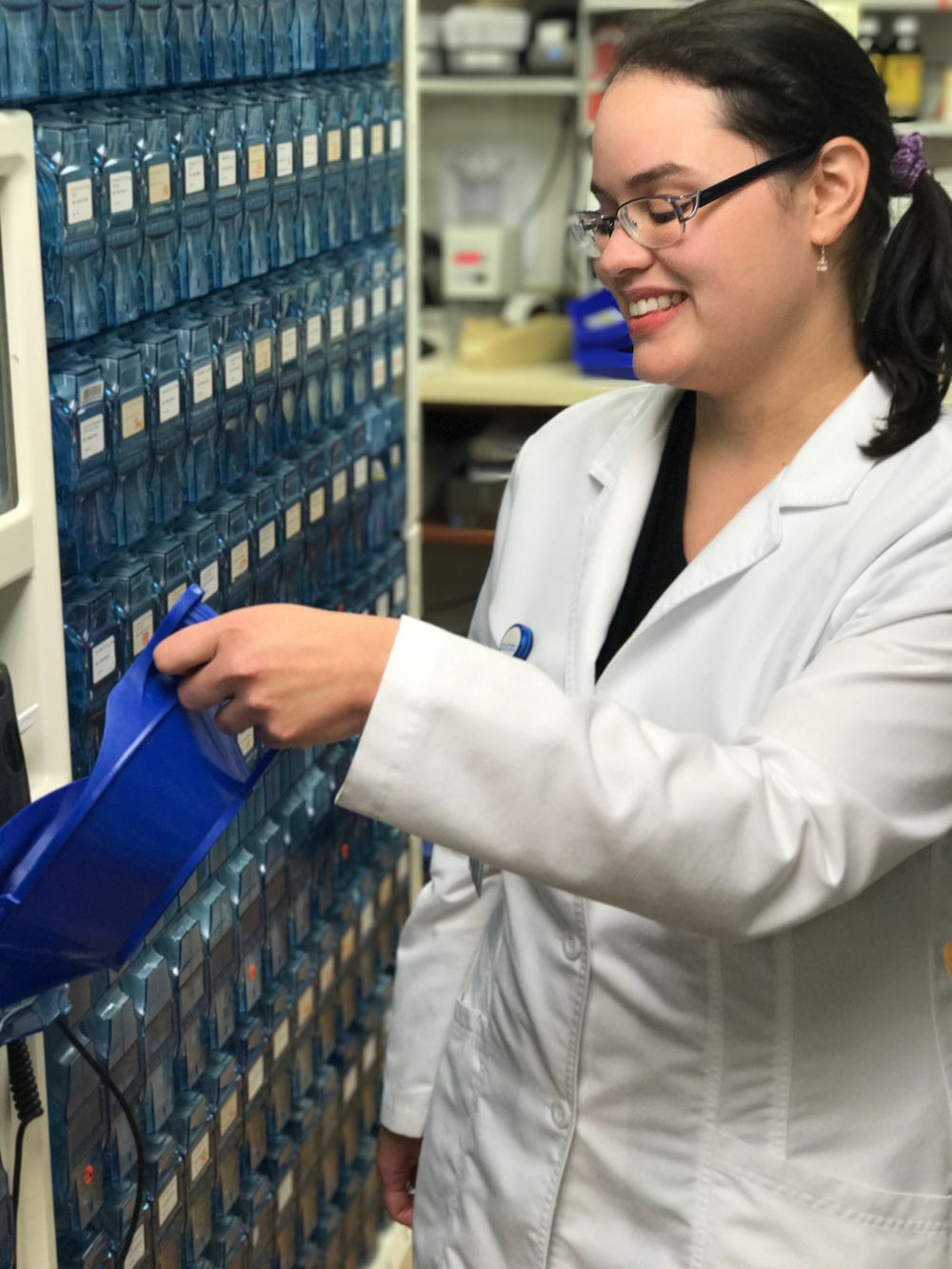 Join Our Pharmacy Family
Immunizations
Pet Medications
Fast, Friendly Service
Drive-Thru or Curbside Service at select locations

Complete Our Secure Form Below To Become A New Patient
Need Help? Call us for immediate assistance at any of our Locations